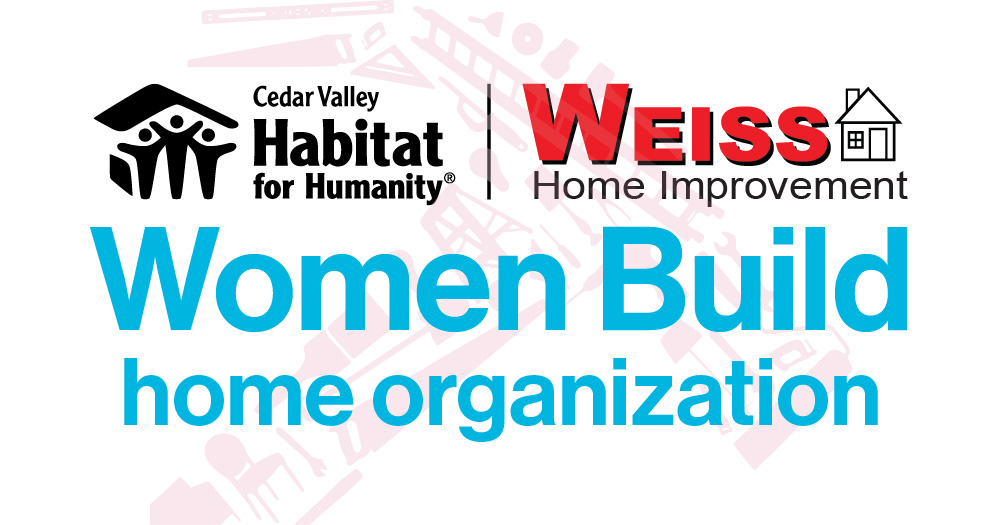 The first Women Build class of 2023 will be a webinar on home organization over Zoom. Join a pair of professional organizers as they demystify decluttering and teach you how to maximize your space in 2023!
Date: Tuesday, February 7, 2023
Time: 5:30 PM – 6:30 PM
Virtual session (Zoom)
Register below!
Stay tuned for more information and sign-up links for these upcoming classes!
March 7
Basic & Advanced
Hand & Power Tool Classes
April 4
Spring Home Maintenance
June 6
Home Repair Tricks
September 5
Winter Home Maintenance
October 3
Basic & Advanced
Hand & Power Tool Class